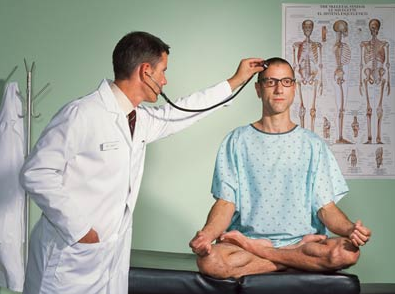 I had promised myself when I started this health blog to write two posts every week on mens health and related issues.
Well ! – this week I have not fulfilled my promise.  I have been relaxing.
One of the best things to improve your sex life is to relax.  You can relax anytime of the day, month and year.  Taking time of to relax from your routine is necessary.  You can just lie down on the couch, close your eyes and breathe in the office or do something different from your routine.
All exercise is good to unwind, and you can also adopt specific stress reducing methods.
If you want to improve sex life with some new positions and learning to relax at the same time – what are the options?  
Well for example yoga will relax you and improve flexibility to give you the possibility of longer and better sex by allowing your body to get into creative positions.   Some yoga poses are recommended to improve pelvic muscle function. Bottom line – more relaxation better sex.  Try yoga !